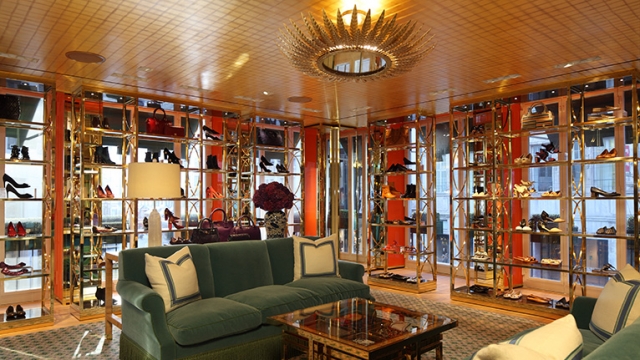 At Tory Burch in Munich, you'll get a beautiful, stylish scarf for free when purchasing at the store for over 300 euros – and a tax refund with TAX FREE EASY.
TAX FREE EASY – the first choice in terms of tax refund for millions of Chinese tourists who travel to Europe – has now entered the Belgium market. Belgium – following Germany, Austria and the Netherlands – is the fourth country in Europe to offer TAX FREE EASY.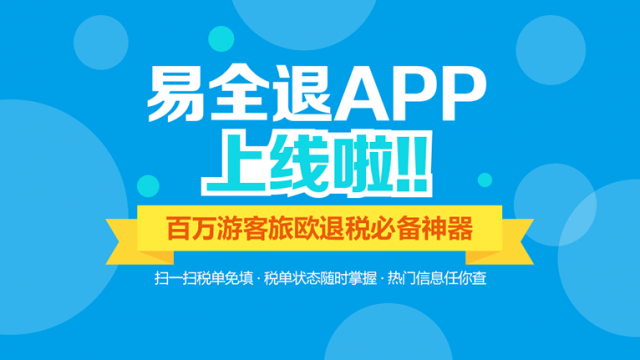 With the arrival of summer, the European travel market entered the busy season. In order to provide Chinese tourists with the best possible tax refund experience, TAX FREE EASY launched an App to assist with the tax refund.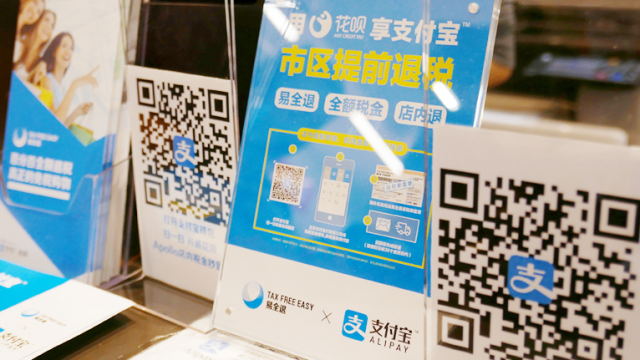 Today, TAX FREE EASY and Ant Financial Services Group's leading payment and lifestyle platform Alipay launched the in-store tax refund service TAX FREE COMFORT, beginning a new chapter in the European tax refund sector.From now on tourists don't have to wait for their tax refund
Over ten billion RMB OF TAX REFUND UNCLAIMED IN eUROPe TAX FREE EASY Focusing on tax refund to solve Difficulties of the industry
Insiders Focus on New Trends of China's Outbound Tourism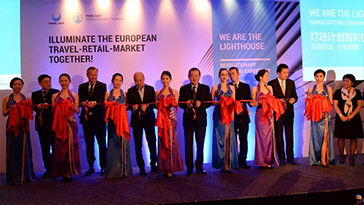 On Mar. 3, 2017, the press and economic conference "Europe as a shopping destination for Chinese travelers" was held by TRAVEL EASY in Frankfurt. Zhu Weige, the commercial counselor of China's consulate general in Frankfurt, Shi Xiang, the director of the China National Tourism Administration Office in Frankfurt, Feng Bin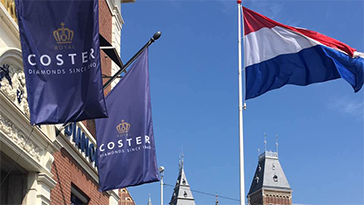 To comprehensively improve the tax refund experience during shopping for Chinese tourists, A&M, the largest duty-free shop in Vienna, and Royal Coster Diamonds, the most renowned diamond jeweler in Amsterdam, have concluded a cooperation agreement with TAX FREE EASY.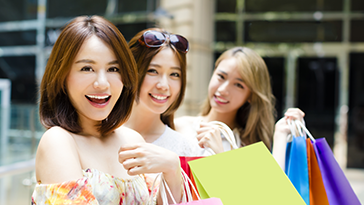 During the long-awaited golden week following the 1st of October, many Chinese people like to travel around and shop in Europe with family or friends. To guarantee the most convenient, efficient and the happiest possible shopping experience for Chinese tourists
In recent years, tourism shopping has become an integral part of the schedule of outbound tourists. As indicated by relevant data, in 2016 the total number of Chinese outbound tourists was 122,000,000; 85.9% of which consume mainly when going shopping during their travels